A large ornamental tree that excels with full sun and moist soils, the
Bald Cypress tree
is a pyramidal conifer that looks like a needled evergreen but is actually deciduous. With diligent pruning, it can make an attractive hedge in a variety of growing environments. The tree is native to the swamps, bayous and rivers of the south, though it is found in coastal areas from Texas up to Maryland and throughout the lower Mississippi River valley. It has feathery, light green foliage which turns an attractive copper in the autumn. The oldest
Taxodium distichum
, found in North Carolina, is over 1,600 years old and is considered one of the oldest living plants in North America. If you want more option then you must check out
Magnolia stellata
,
Arrowwood viburnum
&
Cornus mas
. Explore more about
hedging plants
. You can also see other
hedge types
in evergreen and deciduous options.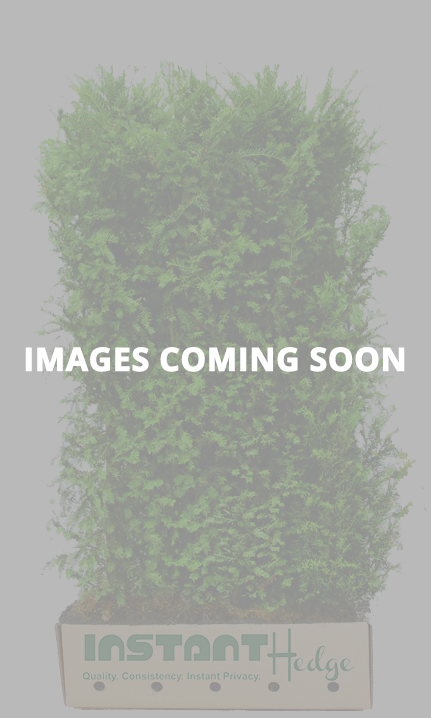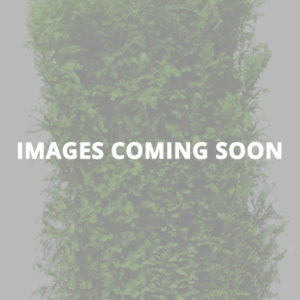 Quick Guide
Taxodium distichum Details
Deer Resistance:

YES

Your Hardiness Zone:

Sunset Heat Zones:

2 - 10 and 12 - 24

USDA Hardiness Zones:

5 - 10

Watering Requirements:

Weekly, or possibly more often in containers or extreme heat

Growth Rate:

Moderate

Mature Size:

Up to 12' height and 12' width

Sun/Shade:

Full Sun

Drought Tolerance:

Yes

Pest/Disease Issues:

No serious insect or disease problems. Chlorosis can occur in alkaline soils. Bagworms, gall mites, spider mites, and twig blight are all possible pests.
Landscape Gallery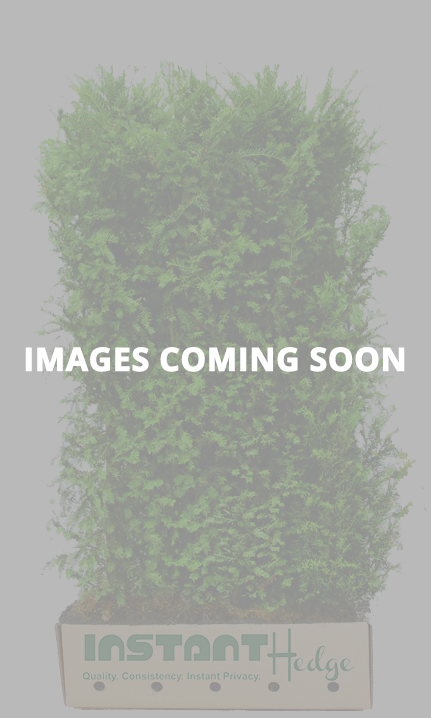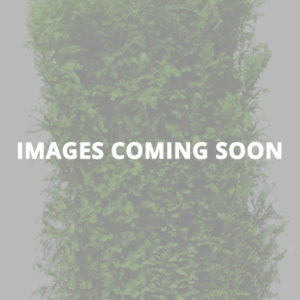 Order Request
Please fill in your details and we will reply shortly.